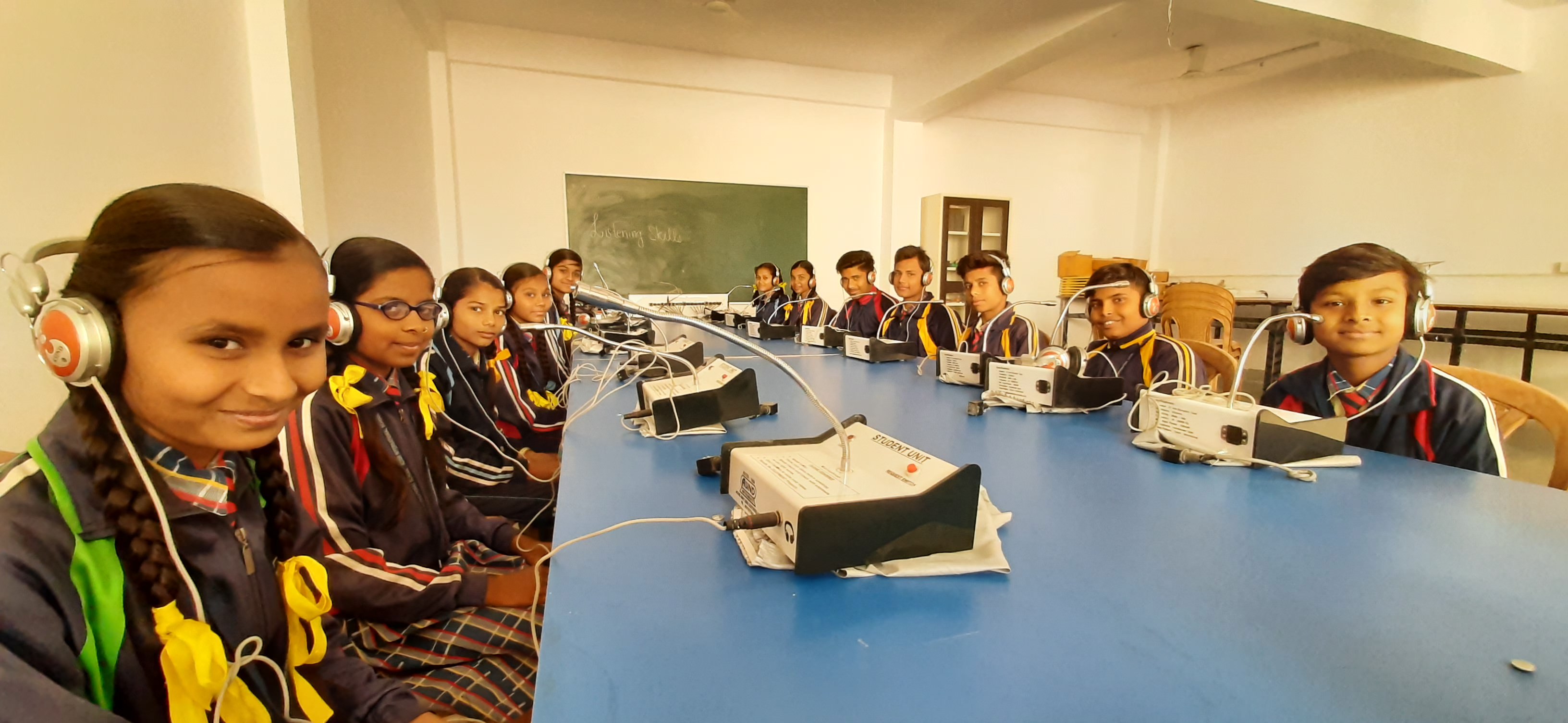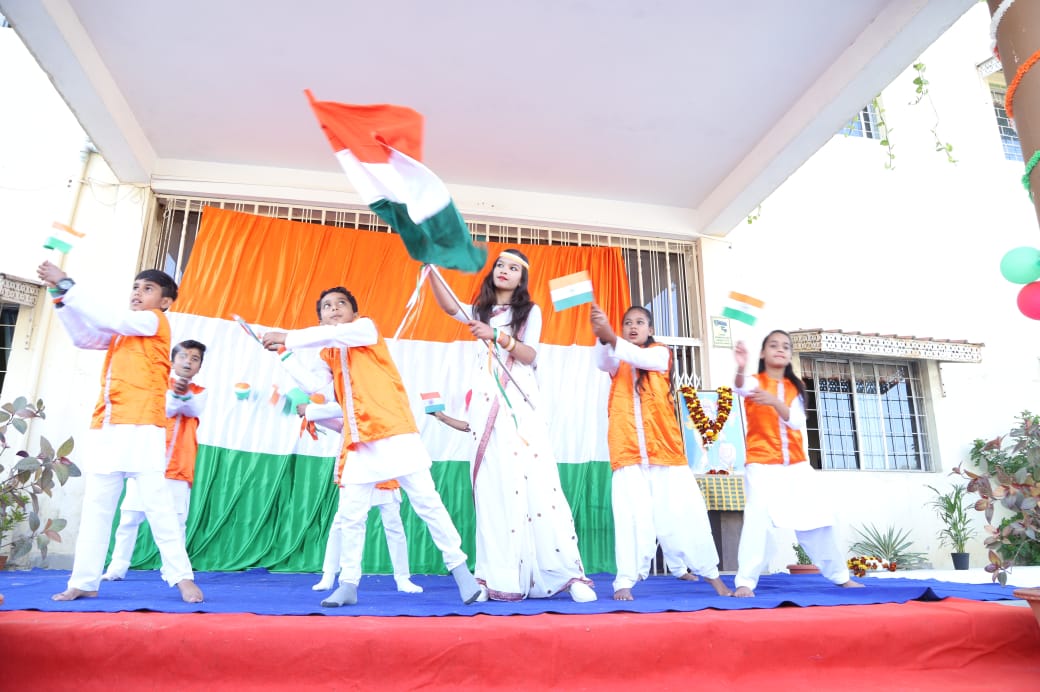 KDBM INTERNATIONAL PUBLIC SCHOOL believes and allows young minds to explore their inner self with a spectrum of dynamic opportunities.
The school updates is full of interesting activities which are planned keeping the academic and co-curricular set of courses in mind. Students participate whole heartedly in intra-class, inter-class and inter-house activities.
Attending a high-quality program prepares kids for kindergarten and beyond. But finding the best option for your child takes time and research.One of the best gifts we can give to children is the experience of the joy of giving.
School should be a place where students are their best selves. At KDBM, our community of teachers work hard to create an agile learning environment that supports the individuality of each student.
The KDBM international School is a mission-driven international school in Sironj. We know who we are, we know what we have committed ourselves to. With authenticity and enthusiasm, we endeavor to keep the promise set forth in our Mission Statement: to inspire all of our students to continuous inquiry, empowering them with the skills, courage, optimism, and integrity to pursue their dreams and enhance the lives of others.I conducted some intensive surveys in the field of education and academics for 4-5 years. 
"At KDBM International School, we shall strive towards achieving the yearning for knowledge, curiosity for the unknown & shall carry on the culture of India".
FOUNDATION OF KDBM SCHOOL
"Operating as a day school on the same premises and with same facilities as KDBM International School, Ideal for children of working professionals in nuclear familie".
"The mission of the KDBM International School is to provide eminence in education. high technology based global learning."
We provide them with all essential facilities needed for their academic, artistic, sports, technical and social growth.
Our children are mentored by friendly & experienced teachers in a lively atmosphere.
KDBM International School
KDBM INTERNATIONAL PUBLIC SCHOOL